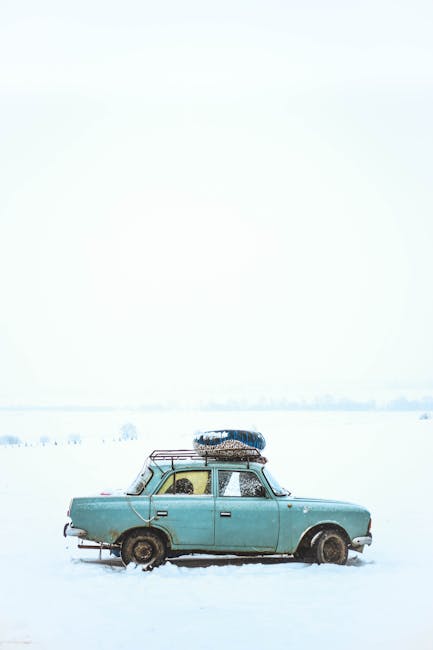 There are many reasons why families migrate. Foremost among those reasons are; the loss of parents' jobs; the upsurge of crime and violence; and the feeling that the grass is greener on the other side.
Whatever the reasons (and they are many), migration may have adverse effects on the whole family, but especially, on the children. Migration also has positive effects on families.
Picture this scenario….. After two weeks in a North American territory, the father finds his seven-year-old in the bathroom crying. Nothing could stop the crying. The girl retires to sleep crying. The father is devastated. Did he make the best decision to migrate? Should he return to his country?
The above scenario is true. Migration affects children in many ways. A selected number of these are:
Loss of friends;
Loss of identity;
Learning loss, if they take a long time to settle in school;
Loss of extracurricular activities;
Bouts of crying; and
Depression.
But…..there are lots of positives. This could be an opportunity to live in another section of the same country. This is an opportunity to: meet new friends; become citizen of another country; learn about other culture(s); experience the taste of new foods; and recreate the 'new' you, who could be a positive influencer.
Parents, if your child experiences a difficult first week at the new school. Do not be alarmed! Get some help!
Firstly, never let your child sense your frustration. Secondly, be calm. Thirdly, do some research.
You may call a friend who had a similar experience. Be prepared to answer many questions from your child. Do you pray? Then pray.
During the school application process, address the following concerns.
What is the neighborhood like? What are the demographics?
How have the schools in the neighborhood performed over the last five years?
Will you choose private or public school?
Will you live near to your place of worship?
Will home be near to parks, recreation areas, libraries and jogging trails?
As soon as your child is accepted at school, arrange to do the following:
Meet with the homeroom teacher and other teachers at the same grade level;
Request a tour of the school;
Look for danger areas so you may alert your child;
Meet with the principal (even if it is not scheduled);
Later in the school term, get to know some classmates;
Know the names of at least one ancillary worker and a member of the security team at the school.
I hope you found these suggestions/recommendations helpful.
Talk soon…………….
Claire Spence