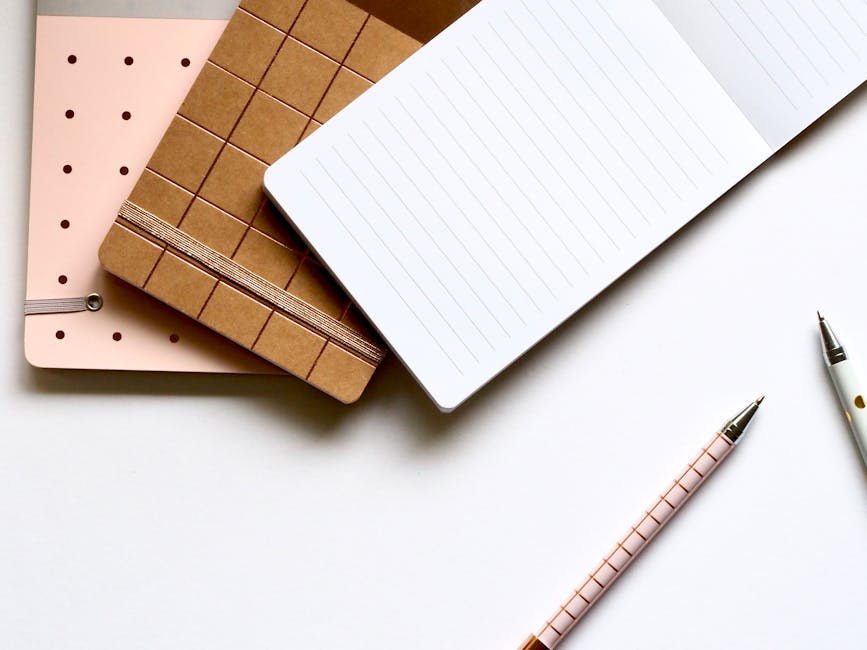 Making Home More Learner-Friendly
What is 'Learner-Friendly'? I thought I coined that term. Not really. Let me turn to Google.
The UNESCO toolkit 1: Learning-Friendly Environment (ILFE) states that 'A "learning-friendly" environment is "child-friendly" and "teacher-friendly." It stresses the importance of students and teachers learning together as a learning community. It places children at the centre of learning and encourages their active participation in learning. It also fulfils our needs and interests as teachers, so that we want to, and are capable of, giving children the best education possible.' Thanks to Google. Thanks to UNICEF!!
Making the home learner-friendly therefore means parents and children, learning together at home. This approach places the child in active participation in a learning environment at home. It means that at home, parents can create an atmosphere that is conducive to learning.
Sometimes, I visit homes where children and adults live, and the first place I try to identify is a space where a child could sit to read a book, do some art and craft activity and complete some homework.
'Where is that place', I ask. There is no such place. The common response is likely to be that the house is too small. No, it is not! It is never too small! The truth is that most adults do not believe that creating such a space is worthwhile. So, they do not create the space, but creating this space is important for learning. School age children need a 'learner-friendly' space at home. They crave this space. They crave this haven that will encourage their creativity. I created such a space in my son's home for my grandchildren. We call it 'Reading Corner'. My two-year-old granddaughter pulls me into reading corner on every visit to her home.
Parents!! Here are seven steps to creating your learner-friendly space in your small home. No more excuses.
Decide on the space to be called the 'learner-friendly' space in your home.
Purchase a folding table (preferably oblong-shaped that you can push under your bed when not in use).
Decorate the wall closest to this space using photos/pictures from old magazines. If your child is in Kindergarten to Grade 2, create a WORD WALL. Let the child post the words (s)he needs to learn on that wall. I did that for my six-year-old grandson, and it was magic. He posted the words. He learned the words. And guess what, his two-year-old sister helped to post the words.
Do not use permanent glue or tape. Use post-it and tape that is easily removed because you need to be changing those photos/pictures frequently. that is the exciting and fun part of this activity.
Get a bright light for this space. Children should not have to strain their little eyes to read.
Decorate an old plastic container and use this to hold pencils, pens, paint brushes, erasers, pencil sharpeners and other writing implements.
Find a small box and cut open the top. Decorate the exterior and use it to hold blank/scrap paper. This will be useful when your child is completing homework and needs some loose paper to scratch, doodle and just simply on which to write ideas.
So…..you have the tools for the learner-friendly space. Set it up every day. Let your child use it. Dismantle it, if you must, before retiring to sleep at night.
Happy learning!!   I invite you to share your ideas on this topic.
Talk soon.
Claire Spence